The Right Way To Use Liposoluble Wax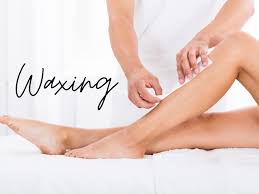 Waxing is without a doubt, the most effective way to 
remove unwanted hair
. And with summer just around the corner, it's time we showed you just what it takes to get that ultra-smooth skin, in the most effective and effortless way possible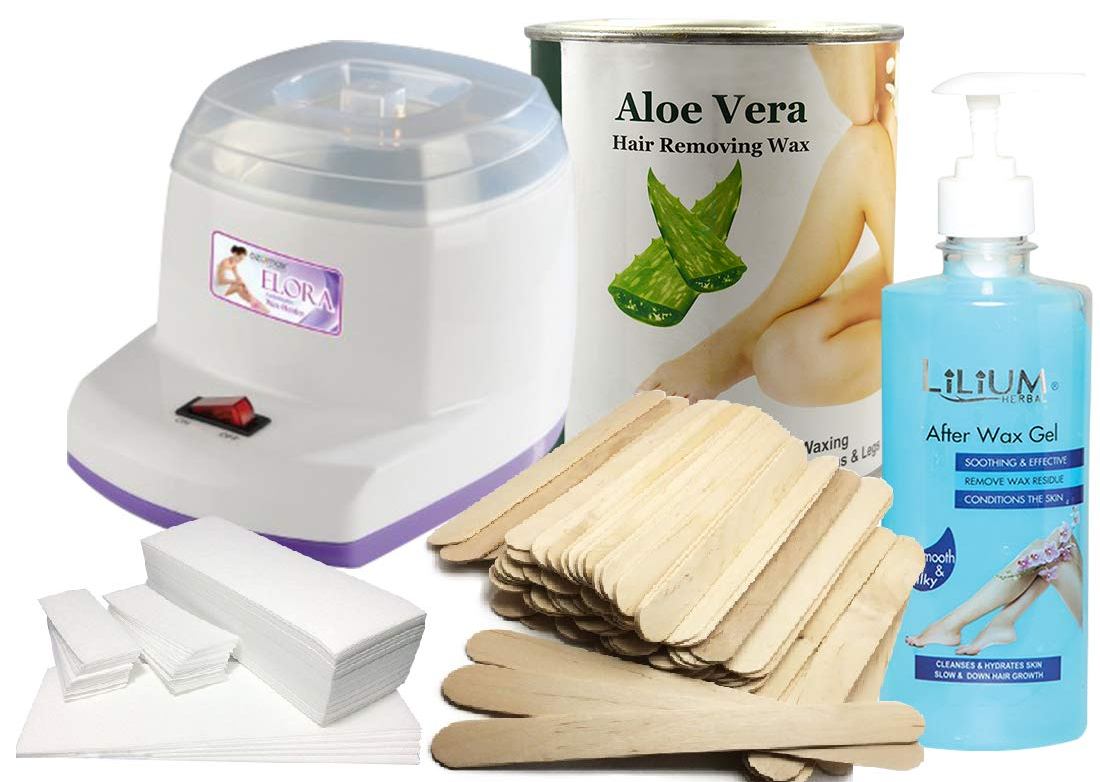 Prep Your Skin Properly
To get the best results, it's important to clean and exfoliate your skin. This will reduce the risk of catching any sort of infection and will help the wax get a better grip on your hair. Use Pre-Wax Gels for the best skin preparation.
Choosing the Right Wax
It is very important that you choose the right wax for a successful and hassle free depilation. But that begins with first knowing your skin and what suits it best. There are different waxes for different skin types,
How to Wax, the Right Way
The Temperature
Liposoluble waxes don't need to be heated to high temperature, so just heat it until its comfortably Luke warm, and it will be ready for application
The Application
Using a spatula, apply the wax in the direction of hair growth. After spreading it across the chosen area, place a strip over the wax, press it down in direction of the hair growth, and leave it there for a few minutes.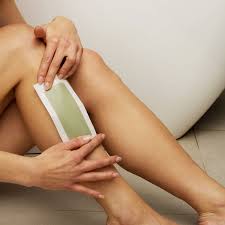 When removing the cloth strip, hold your skin taut and quickly pull it off in the opposite direction of hair growth. Stay close and parallel to the skin, like turning a page in a book, don't lift the strip up in the air.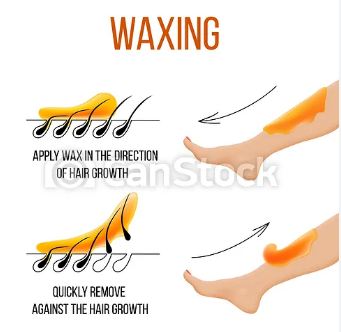 Lastly, Don't Forget Your Post Wax Care
Its super important to apply something soothing to the skin post waxing. This is because depilation, often leaves your skin irritated and tender due to the stripping nature of the process. A natural soothing and moisturizing gel should do the trick.
LIPSOLUBLE WAX AVAILABLE AT MONICA BEAUTY CENTRE